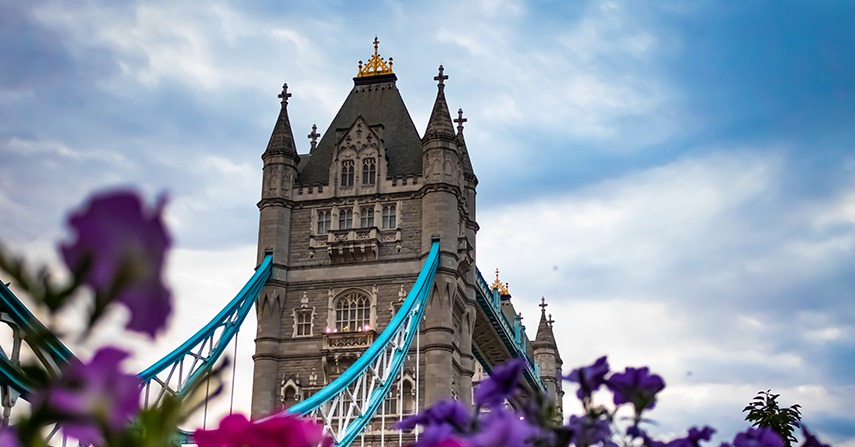 About
The UK's education system has matured over centuries, undergoing meticulous quality controls and enhancements. With education mandated for citizens aged between five and sixteen, the UK emerges as one of the world's most educated nations. Both state-funded and private institutions provide primary and secondary education. Still, the higher education sector truly captures global attention.
Every year, hundreds of thousands of international students flock to British universities for advanced education. Additionally, countless students partake in study abroad or student exchange programs for a semester or term at UK institutions. Boasting over 150 universities, the UK offers an expansive array of study options, covering virtually every academic field. From Oxford's renowned Philosophy, Politics, and Economics (PPE) to University of Strathclyde's Global Innovation Management, there's a course to fuel every aspirant's career dreams. Popular courses among Indian students include Accountancy, Business Management, Art and Architecture, Design, Tourism and Hotel Management, Engineering, Medicine, and Biotechnology.
The UK's education system is distinguished by its emphasis on critical thinking and student-centric learning. An intriguing aspect of UK education is the availability of relatively shorter and more intensive degree programs compared to other popular study-abroad destinations. This intensive coursework not only curtails the overall cost of education but also equips graduates to handle work pressures, thereby preparing them for future professional challenges.
The high educational standards are maintained through a robust system of external examiners and professional inspecting bodies. Yet, students receive personalized guidance from academic advisors, tutors, and learning resource centers. Career offices on campuses keep students informed about employability trends and job-focused skills through seminars, career fairs, and industry dialogues. Special support schemes are available for international students to help them navigate language barriers and adapt to a new cultural and environmental milieu.
Modern Learning Environment
Employers want employees who can think effectively, creatively, and independently.UK institutions use a variety of teaching and assessment methods to encourage independence, as well as mastery of the subject.
Students are expected to use the information they are given to stimulate their original thinking.

Quality of Education
• The education system provides facilities such as international student societies, planned social activities, academic support, and academic counselors. The UK has one of the lowest 'drop-out rates.
• Its quality is unrivaled throughout the world.
Affordable
• Realisation of earning potentials sooner.
• Numerous scholarships and bursaries are offered by UK institutions.
• Almost free health care by National Health Service.
• Student discount facilities are provided free through National Union of Students membership for all students.

Choice
• Vast choice of institutions, academics, and subjects.
• Flexible programs.
• Diverse, stable social environment.
Multicultural
• Cosmopolitan place to live.
• Home to numerous ethnic groups and nationalities from around the world.
• Tolerant, stable society where students learn about a diverse range of people.
Duration
• Compared to other educational destinations shorter duration programs.
• Undergraduate – 3 years, Postgraduate – 1 year.